Flower Basket Workshop Saturday 7 September
£

65.00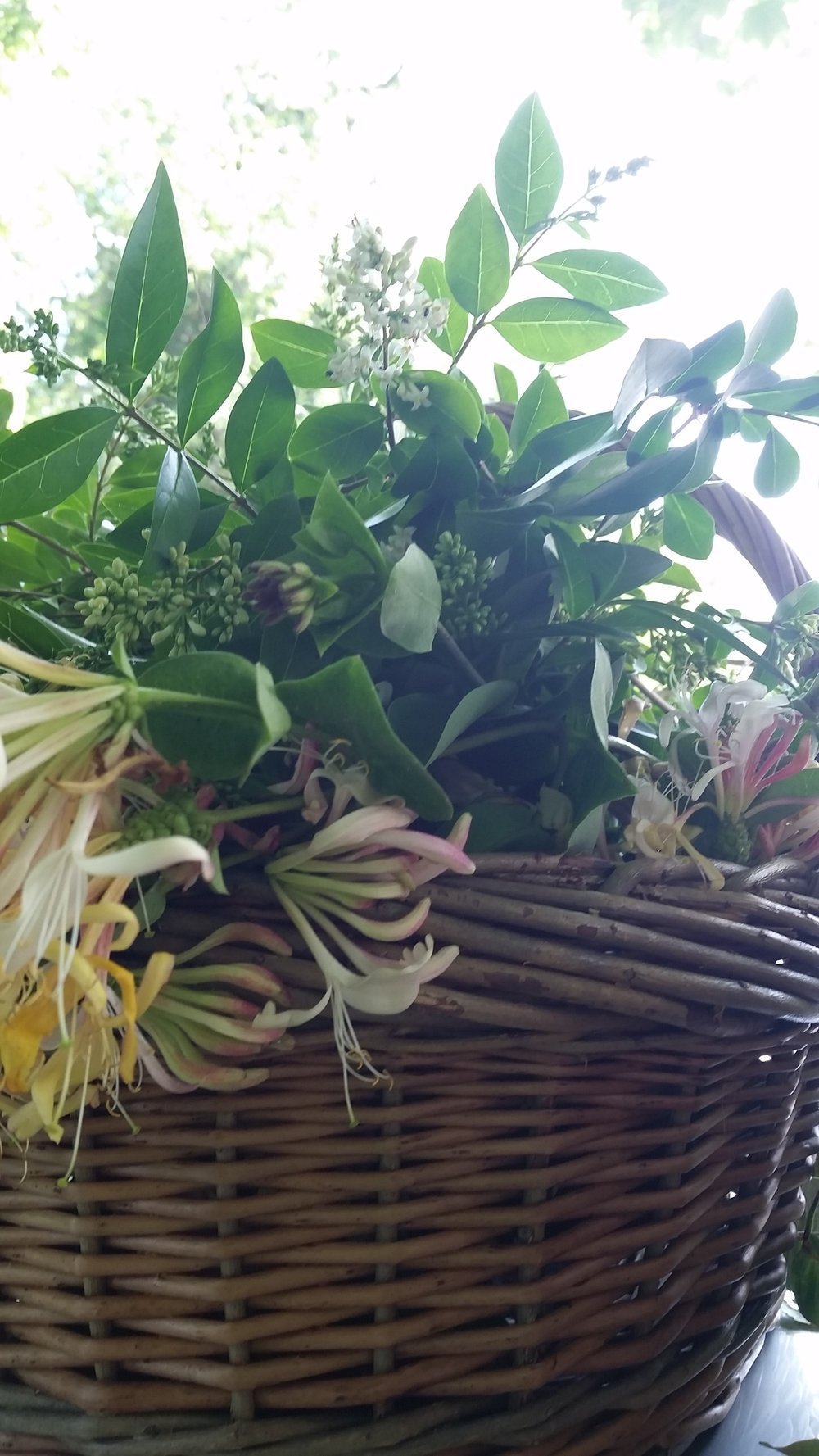 There is nothing finer than a basket brimming with flowers and it is a great way to display late summer blooms and tumbling foliage.
We will harvest the freshest garden flowers from the cutting garden and forage for foliage sharing our tips for cutting and conditioning before returning to the Victorian Glasshouse for homemade cake and herbal teas.
We will demonstrate how to arrange flowers in a beautiful willow shopping basket so they look like you have just returned from the allotment or market and then you will have lots of time in our beautiful workshop space to create your own.
We grow our flowers as naturally as possible and we try to be as kind to the environment as we can so we will show you ways to make beautiful arrangements without using floral foam and how to attract more wildlife to your garden at home.
All equipment is provided including a large basket which is yours to keep forever.
Date: Saturday 7 September 2019
Time: 2.00 pm - 4.30 pm
Venue: The Cutting Garden, Renishaw Hall, Derbyshire, S21 3WB
for further information, alternative dates or group bookings please contact Rhian on 07878379729
Share